17 March 2020
Sir Geoffrey Clifton-Brown calls for an urgent employment support package
Following the statement to the House of Commons by the Chancellor of the Exchequer, Sir Geoffrey Clifton-Brown calls for an urgent employment support package as employers are already having to lay off staff.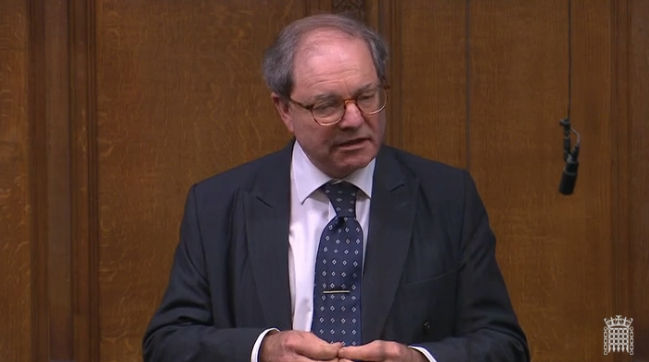 Although I congratulate my right hon. Friend on the package he has worked very hard on, sadly, I received a ​phone call today from one of my employers, whose contract had been cancelled forthwith. He has had to lay off 1,000 people. There will be a lot of very anxious people tonight. Although they are probably entitled to employment and support allowance and universal credit, they will suffer a considerable drop in their wages. I urge the Chancellor to come up with an employment support package as soon as possible.
I thank my hon. Friend for his support. I have sympathy with his constituents in that situation. That is why we strengthened our security and safety net last week, but the best thing we can do is help employers get through this and ensure that those jobs are ready for people to go back to as soon as practically possible.