2 June 2020
Sir Geoffrey Clifton-Brown MP raised the issue of water quality in the River Windrush, Coln, and Evenlode during the formal meeting of the Public Accounts Committee held on water supply and demand management.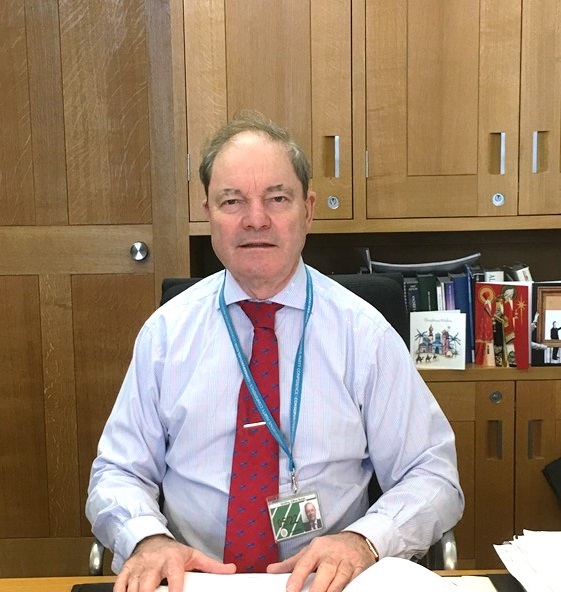 The Cotswold MP raised the issue of sewage discharges into these rivers and whether Thames Water were conforming to the discharge licensing conditions, in particular, whether they were unreasonably using storm discharges as an excuse to do so.
Sir Geoffrey received direct assurance from Sir James Bevan, Chief Executive of the Environment Agency, that they would properly examine any evidence produced by constituents.  The hearing held on 1 June covered a range of other issues, including the over-extraction in chalk streams, with full oral evidence available through the Parliament website.
Commenting after Sir Geoffrey Clifton-Brown said:
"I have been corresponding with the Environmental Agency for a considerable time on these matters and not really receiving any positive action from them.  To be able to receive this assurance directly from Sir James Bevan, the Chief Executive during a public forum of the Public Accounts Committee could be a distinct step forward"