31 January 2020
Meeting with Chief Constable
The Chief Constable organised a really informative event for Gloucestershire MPs. We covered burglaries, rural crime, child abuse, serious crime, modern day slavery, and fraud This was a very productive event for the MPs, with great, detailed answers to all of our questions. I hope it will be the first  of many great events that help increase understanding between the police and MPs. This week I will be having one of my regular meetings with the Cirencester Police Commanders, where we will be discussing local issues.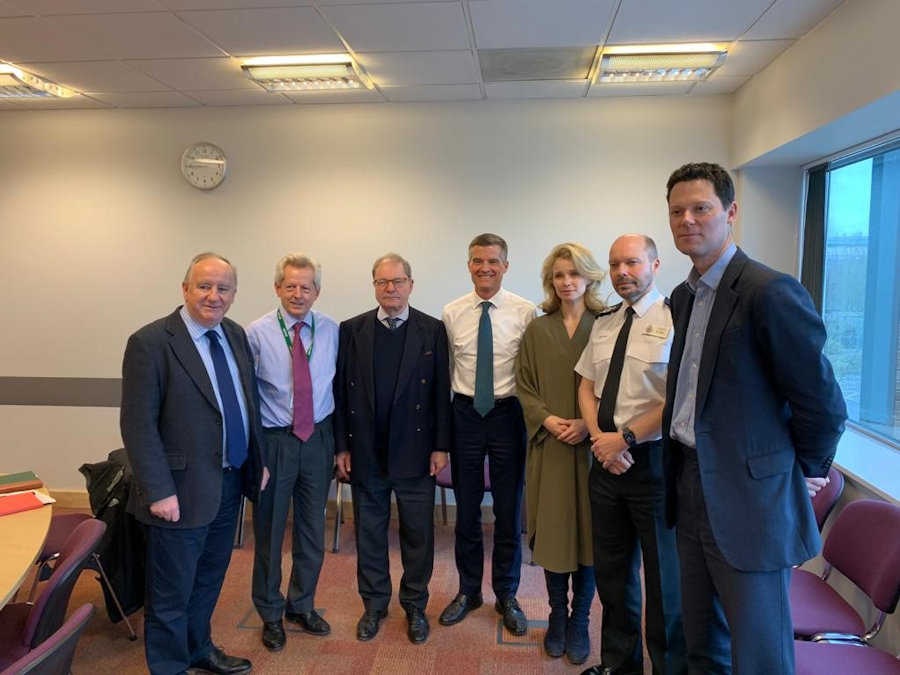 The Conservatives have announced an increase of up to £1.1 billion for police forces throughout England and Wales, to ensure our police can focus on keeping communities safe.  It comes on top of the Conservatives' plan to recruit an extra 20,000 police officers, along with ensuring they have more powers and better kit. As a result, overall police funding is set to increase by the biggest amount in a decade. This will see more money available to recruit, train and equip police officers, as well as investment in national priorities like tackling serious and organised crime, and our counter-terrorism capabilities.
Gloucestershire is already set to receive an additional 46 officers this year, with more to come in the future. I am delighted that police funding in Gloucestershire will increase, the Conservative Party will always ensure that the police have the powers and resources needed to keep our citizens and communities safe.