2 October 2020
Gloucestershire MP's had one of their regular virtual meetings with top Highways England officials on Tuesday. They were delighted to learn that the consultation on various improvements will be launched on the 13 October closing on the 12 November. As part of this process, there will be a series of virtual meetings with the public during this period, with dates available on the Highways England website.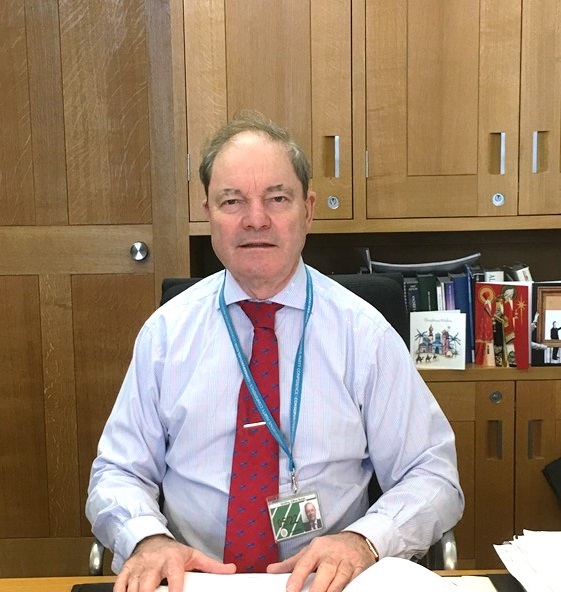 It contains some distinct improvements including reducing the gradient from the Air Balloon roundabout, meaning millions of tonnes of spoil will not need to be removed from the road.  The MP's have also been liaising with environmental stakeholders to ensure that the road is as green as possible within an affordable budget.  
As per the timetable, Highways England plan to submit their proposals to the Planning Inspectorate for formal examination in 2021 and despite this change in timeline, are working towards a programme to commence in 2023 and with expected completion in 2025. Gloucestershire MP's have been working hard to ensure this timetable does not slip and they will continue to do so. The Government has announced that this road is fully funded.  
Geoffrey Clifton-Brown commented after the meeting:  
"After years of campaigning for this road with dozens of false starts, I am now reasonably confident that it will be built, and I pay tribute to Highways England for their perseverance in promoting this difficult scheme".  
Note - For information on the dates for the online consultation please visit:
https://highwaysengland.co.uk/our-work/south-west/a417-missing-link/